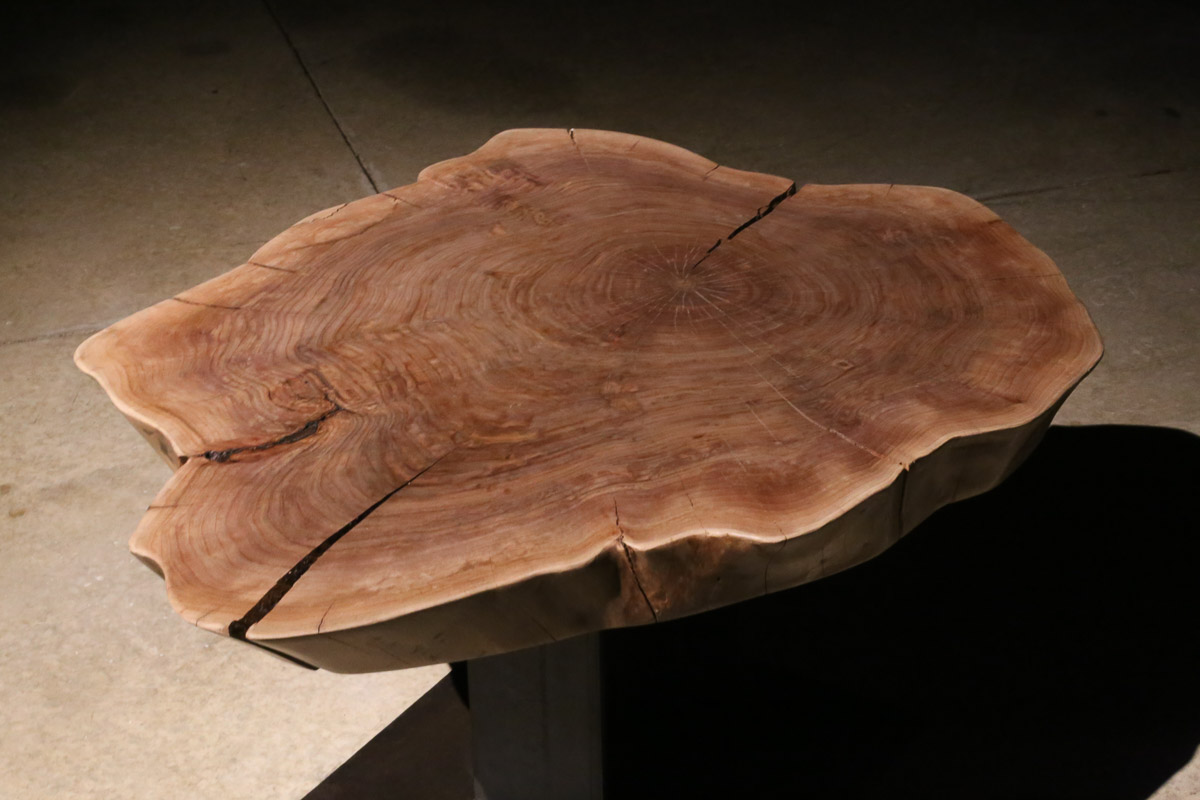 Side Wal
The original, Black Walnut. Every place to sit needs a place to set. The Side Wal is historic, timeless, unique, and perfect for the job.
39.5" X 30" X 19.25"
Species: Walnut
Harvest Date: 2015
Harvest Location: North central Sioux Falls, SD
Story: This walnut piece was removed to regain a backyard back. Through a series of difficult cuts and maneuvers with a skid loader and forklift, we brought the walnut slabs to a good home. Now bring this piece to your home.
sale