Contour Furniture creates custom and original furnishings that make your home feel like a sanctuary. Choose from a variety of wood species like black walnut, pine, oak, cherry, and more. All of our product styles are mix-and-match, so you get exactly the centerpiece or accent you want.
The majority of our product is locally sourced, harvested, and manufactured in the upper Midwest around Sioux Falls, SD. Each tree possesses a different story, ranging from having fallen due to weather, rescued before turning into firewood, or found before rotting. This ensures that you'll have a one of a kind piece that cannot be duplicated.
—
Shipped to you or ready for in-shop pickup.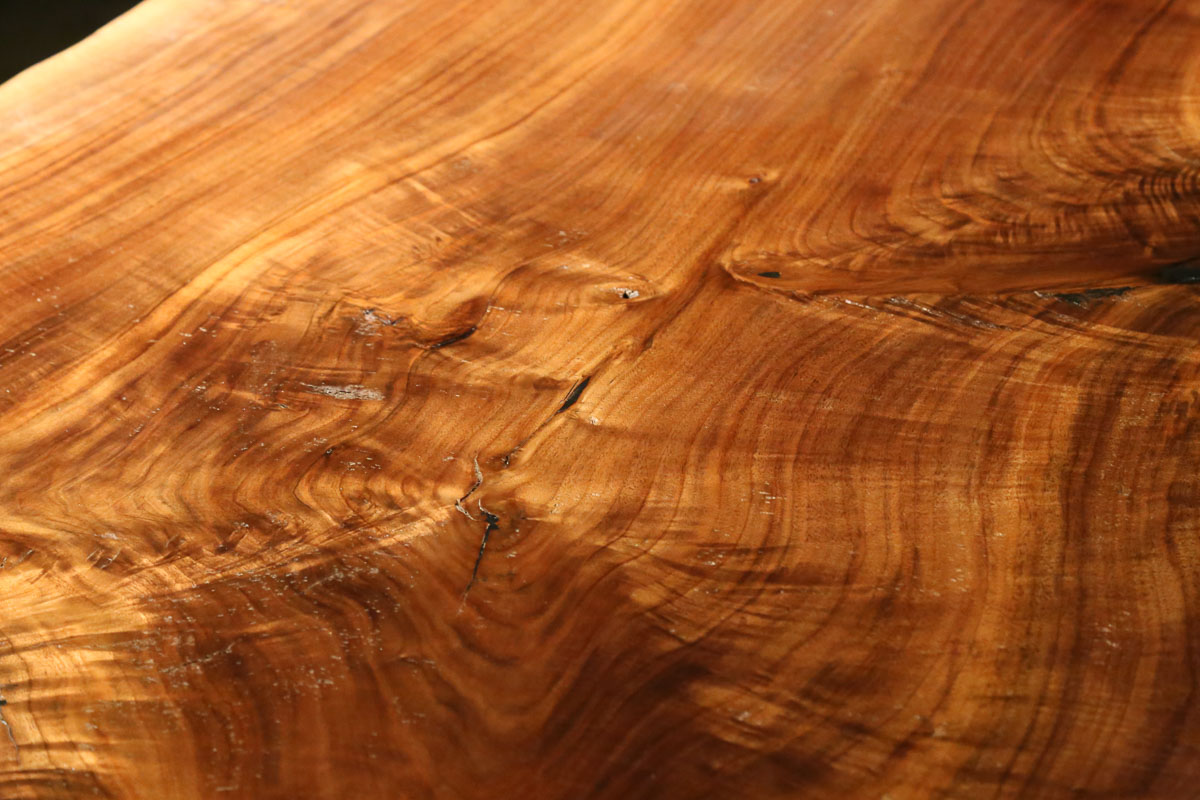 Every slab we use is hand selected for quality – and hand-picked by you so you get exactly what fits you.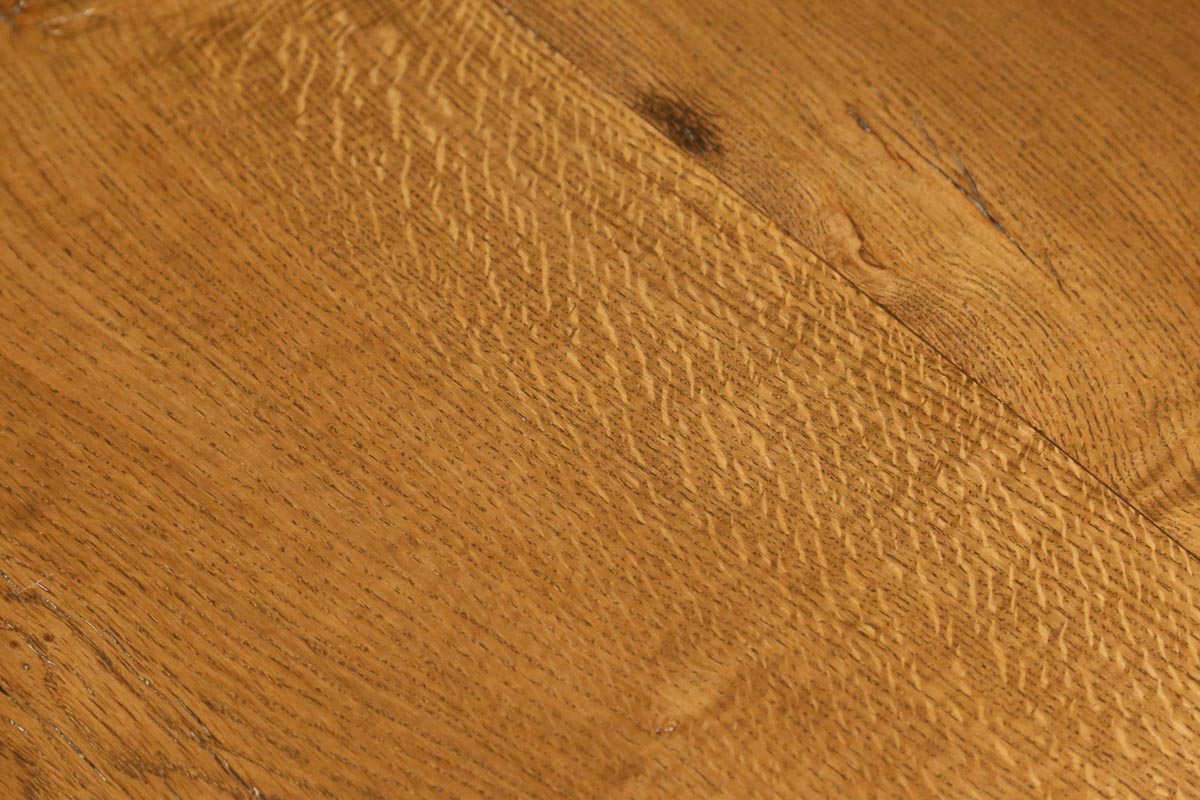 Hand-cut precision. Natural form.
Live edge pieces that inspire imagination and inform space.