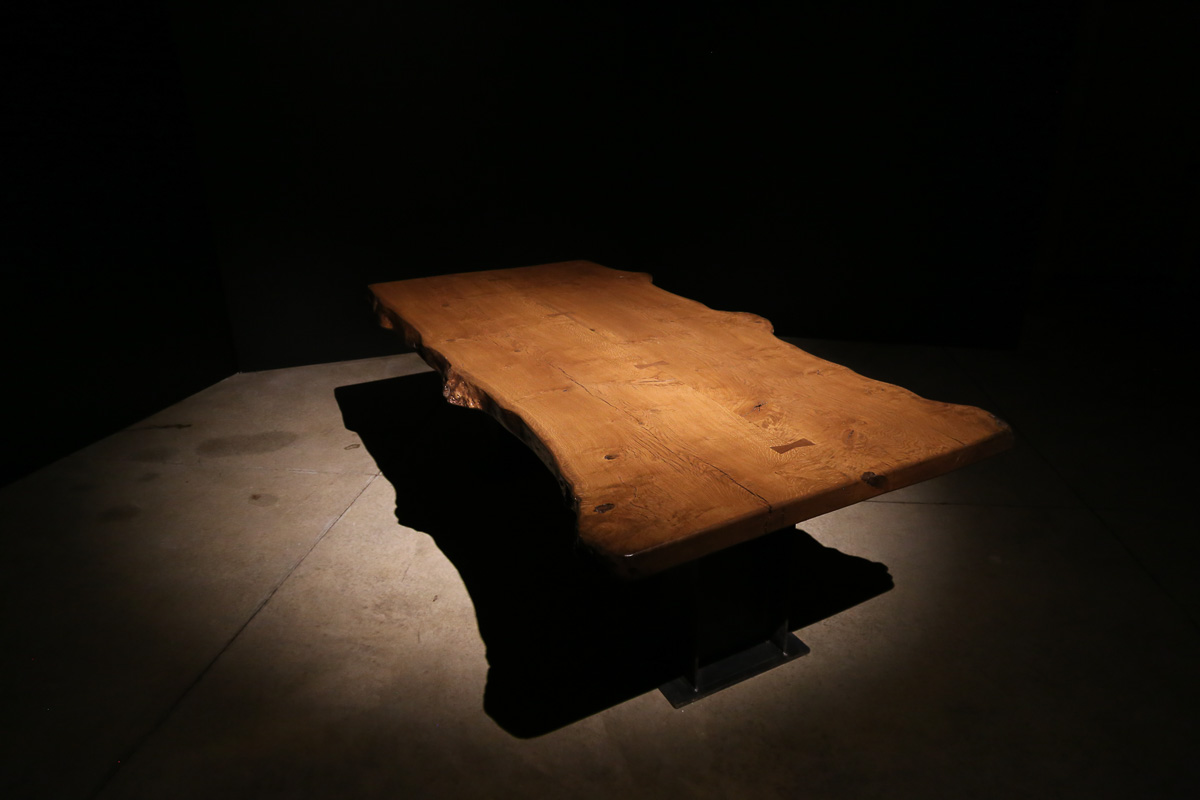 Bur Oak
The Original Centerpiece. Eat. Drink. Be merry. The live edge table that benches the competition.
90" X 46" X 29.75"
Species: Bur Oak
Harvest Date: 2016
Harvest Location: Tomar Park, Sioux Falls, SD
Story: Once residing in Tomar Park, this 250+ year old tree was saved from a City Sewer and Drainage removal project. Luckily in working with the utility crew, we saved this tree from its firewood destiny to create this one of a kind dining table.
sold out